Testimonials
What People Are Saying…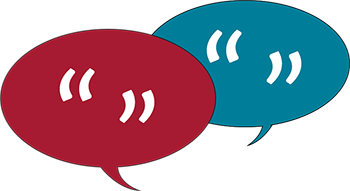 "I enjoyed my stay here and will be honored to recommend Davis Crossing to friends and family."
~ Montesha E., Resident for 2 years.

"I've lived in other apartments in the area, but I think that I get a lot more space for my money here. Everyone has been so nice and I like the privacy of being in a townhome."
~ Christy O., Resident for 1 year

"This was our first apartment and we couldn't have asked for anything more. The apartment was clean, large, and well-priced."
~ Terry and Melissa, Residents for 2 years.